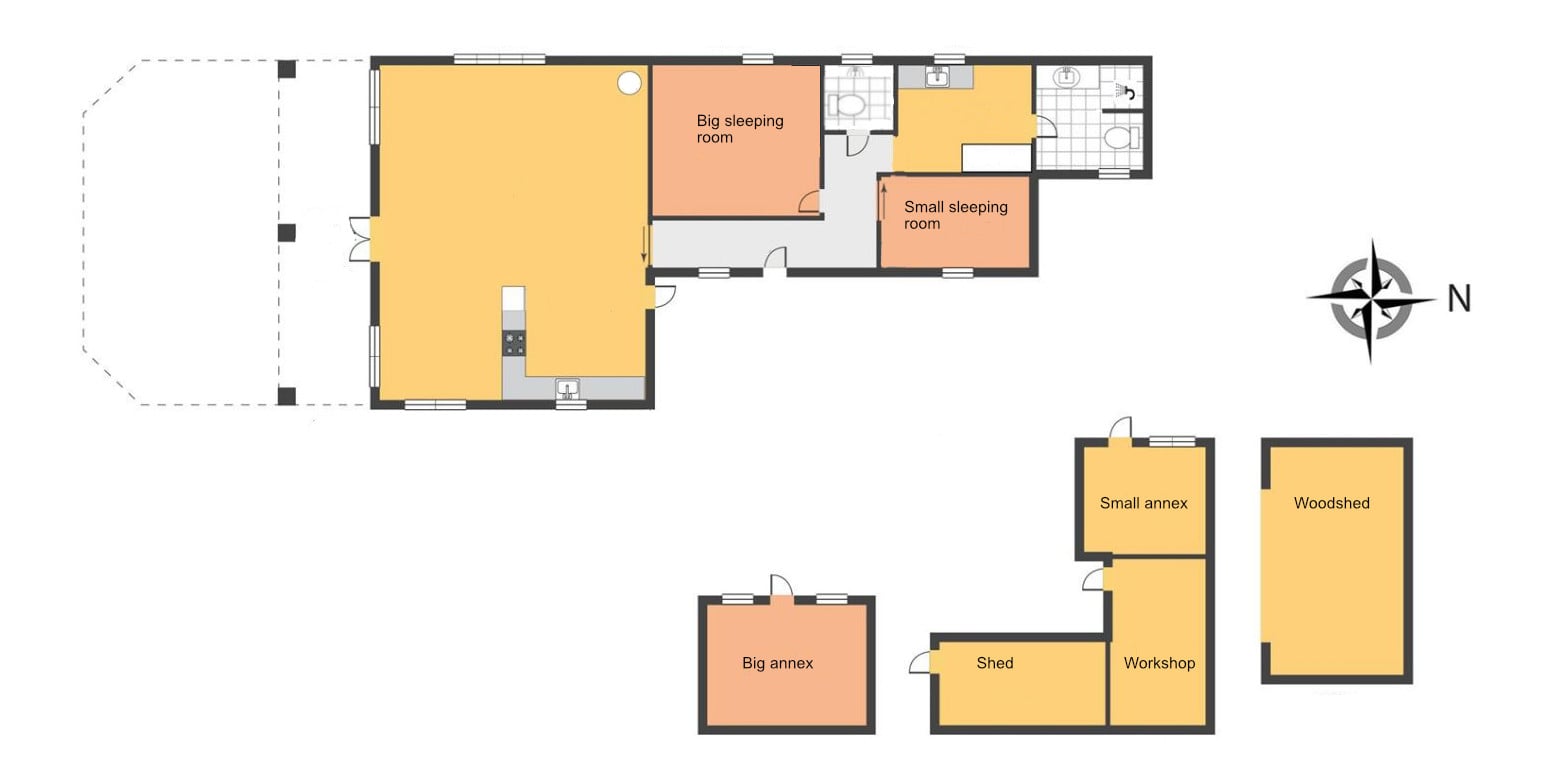 Rules when renting the summer house
When it is you who make the booking, then you have to be the one stays in and uses the summer house (unless otherwise agreed with us).
If you are to make a bonfire, play music, you have to read the information regarding this under Practical info, below.
At departure: Clean the rooms you have used so that they are approximately as clean as when you arrived. Switch off the all heating, water heaters and lights. See under Practical info, below.
Inform us if anything is broken no matter how it happened.
We have assembled a lot of information that can be useful for you. Hit the button 'Practical info', below.
There is a good chance that you will find precisely what you are looking for.
If you can't find what you are looking for, write us a message via Airbnb or the email below.